For more information, to discuss speaking opportunities, or to share comments and feedback about the book, please
contact us
.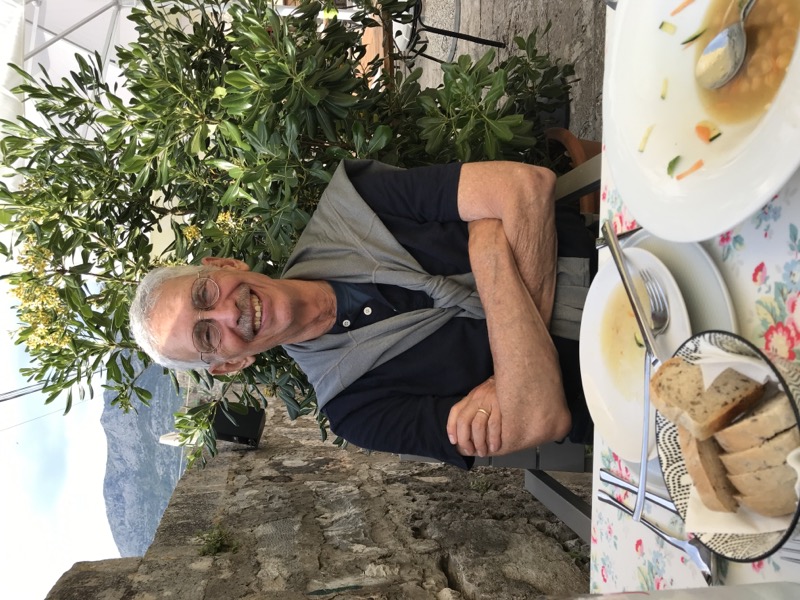 Martin Blank was the Founding Director of Coalition for Community Schools, serving from its inception in 1997 through 2017. He also served as president of Institute for Educational Leadership, the home of the Coalition. Marty's career also includes service as a VISTA Volunteer in the Missouri Bootheel, and as a senior staff member at A.L. Nellum and Associates, the nation's first African American-owned consulting firm. He is the co-author of Making the Difference: Research and Practice in Community Schools and Scaling Up School Community Partnerships, among other community schools-related publications. Marty also is the co-author of Education and Community Building: Connecting Two Worlds and Together We Can: A Guide for Crafting a Pro-family System of Education and Human Services. In addition, Marty has been actively involved in Jewish communal life, helping Adas Israel Congregation organize the first synagogue-supported facility for homeless women, Anne Frank House, and led an Adas Israel Congregation fund raising effort that played a significant role in saving Ethiopian Jews. He has a B.A. from Columbia University and a J.D. from Georgetown University Law Center.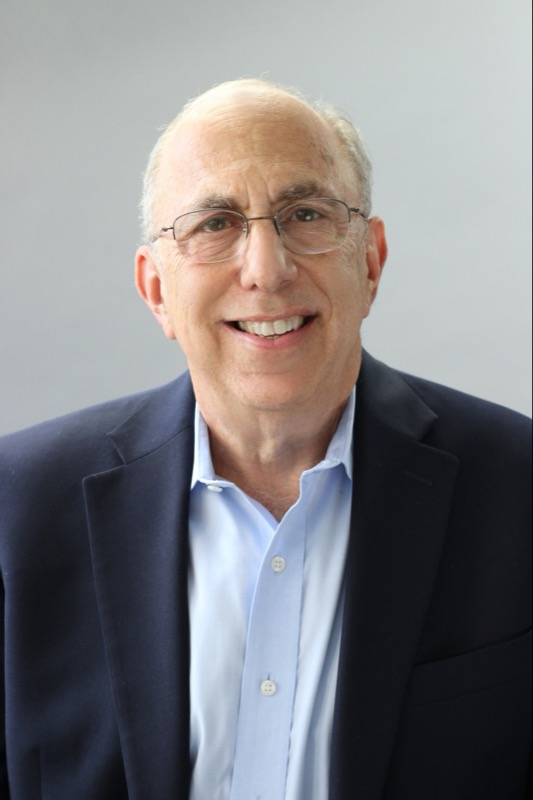 Ira Harkavy is Founding Director of the Netter Center at the University of Pennsylvania, where he teaches in history, urban studies, Africana studies, and the Graduate School of Education. As Netter Director since 1992, Harkavy has helped to develop university-assisted community schools with Penn's local community of West Philadelphia. Harkavy is Chair of the International Consortium for Higher Education, Civic Responsibility and Democracy; Founding Chair of the Anchor Institutions Task Force; Chair of the Paul Robeson House and Museum Board; a founder and former chair of the Philadelphia Higher Education Network for Neighborhood Development (PHENND); and a founder and Chair Emeritus of the Coalition for Community Schools. Harkavy has written and lectured widely on university-community-school partnerships as well as on the democratic and civic missions of higher education. Of his 11 co-authored and co-edited books, two focus on community schools and university-assisted community schools: Dewey's Dream: Universities and Democracies in an Age of Education Reform and Knowledge for Social Change: Bacon, Dewey, and the Revolutionary Transformation of Research Universities in the Twenty First Century. Harkavy received his bachelor's, master's, and Ph.D. in History from the University of Pennsylvania.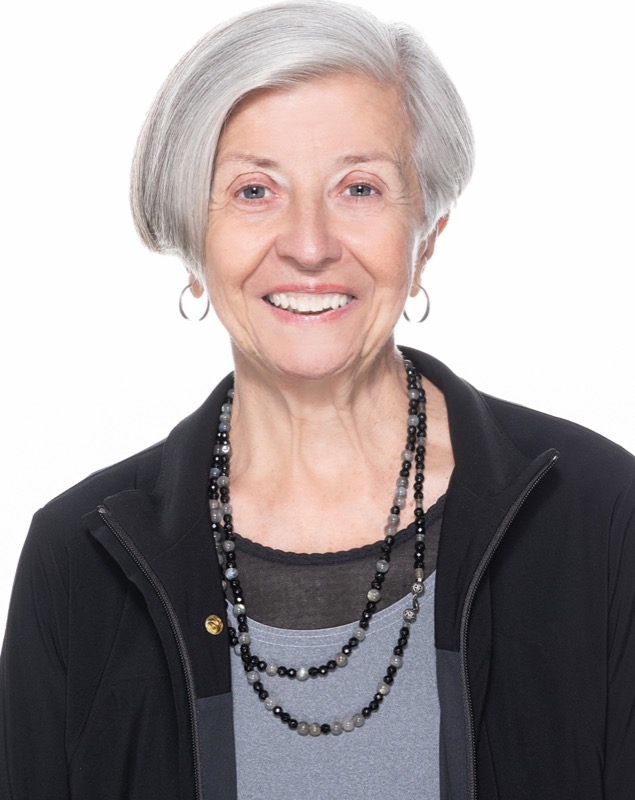 Jane Quinn is a social worker and youth worker with over five decades of professional experience, including direct service with children and families, program development, fundraising, grantmaking, research, and advocacy. From 2000 through 2018, she served as the Vice President for Community Schools at Children's Aid, where she directed the National Center for Community Schools. Prior to that, she served as Program Director for the DeWitt Wallace-Reader's Digest Fund; directed a national study of youth organizations for the Carnegie Corporation of New York; and served as Program Director for Girls Clubs of America. She was the principal author of the 1992 Carnegie study entitled A Matter of Time: Risk and Opportunity in the Nonschool Hours and the co-author of two prior books about community schools, Community Schools in Action: Lessons from a Decade of Practice (Oxford University Press, 2005) and Whole Child, Whole School: Applying Theory to Practice in a Community School (Rowman & Littlefield Education, 2012). Jane has a master's in social work from the University of Chicago and a doctorate in urban education from the City University of New York.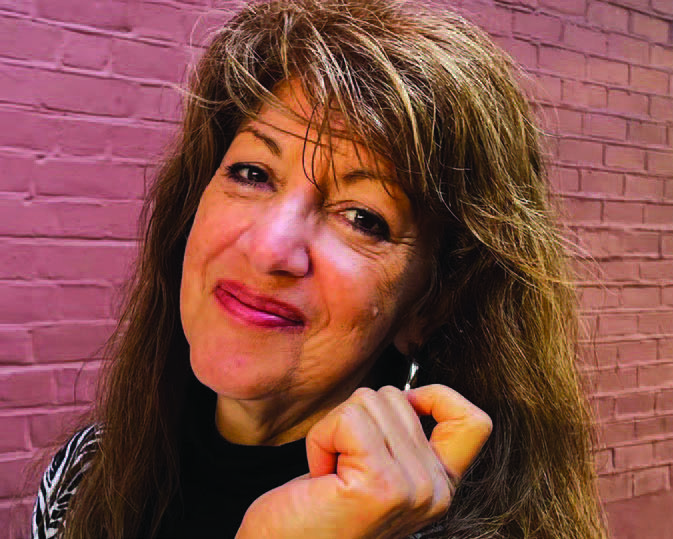 Lisa Villarreal is a second generation Mexican American and lifelong educator. Her mixed heritage and cultural experiences created an early awareness of the persistent equity challenges facing children, youth and families across the country. Her forty-year career in education, philanthropy and public-private partnerships has been devoted to advocating for full service community schools at the local, state and national levels. As a practitioner she led county, state and university initiatives for school linked services, Healthy Start, and Community School Partnerships. As a funder she launched an eleven- year campaign to support the planning, implementation, evaluation and sustainability of community schools across five San Francisco Bay Area counties. A first in family college graduate, she holds degrees in Psychology, Counseling, Biblical Literature, a Lifetime Teaching Credential, a K-12 Public School Administrative Services Credential, and a Master's Degree in Education. Lisa currently serves on the governing boards of the National Equity Project, Safe & Sound, Partnership for Children and Youth, Attendance Works, and the San Francisco Exploratorium Education Task Force. She also served as an original member, Co-chair and Chair of the Coalition for Community Schools for two decades, and in 2020, joined visionary colleagues Marty Blank, Ira Harkavy, and Jane Quinn, in their quest to write The Community Schools Revolution.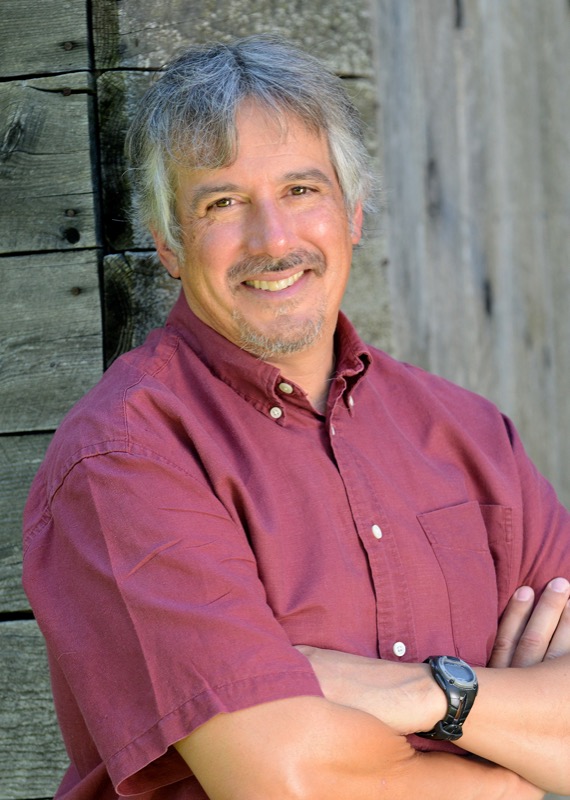 David Goodman is a journalist and the bestselling author of more than a dozen books. He is a frequent contributor to the New York Times and was a contributing writer for Mother Jones, where his articles were part of a package that won the prestigious National Magazine Award for General Excellence. His writing has also appeared in the Washington Post, Outside, Boston Globe, Los Angeles Times, The Nation, and numerous other publications. Goodman also hosts the public affairs radio show and podcast, The Vermont Conversation. Goodman is the co-author of four New York Times bestsellers written with his sister, journalist Amy Goodman: Democracy Now!, The Exception to the Rulers, Static, and Standing Up to the Madness. He also co-authored, with Professor Mark Warren, Lift Us Up, Don't Push Us Out! Voices from the Front Lines of the Educational Justice Movement. Goodman has been a school board chair and serves on the board of the ACLU of Vermont. He is a graduate of Harvard University.